The three letters of LFG may have meant a few things in the past. For example, LFG meant: "Looking for a group" or "looking for a girlfriend," to name a couple. But things on the internet always evolve to mean different things depending on what is current and trendy. Today, there is no other more relevant meaning to these 3 letters but, excuse my French, NSFW warning: "Let's Fucking Go!!!"
We realize these three letters' profanity, but for discussion's sake, please bear with us. This just might be the most refreshing and inspiring read you may have today. LFG is not just an expression to cuss and swear, but it embodies a generation's means to express a burning desire to win, conquer, and beat whatever odds they are faced with.
If kids these days are faulted to be always sitting on their lazy bums and fidgeting their smartphones, isn't current LFG meaning a sign that the kids are alright? LFG might just embody that there is hope for us – that our race will carry on with a resounding, albeit profane, battle cry.
And when your done check out our other Twitter guides:
General Meaning of LFG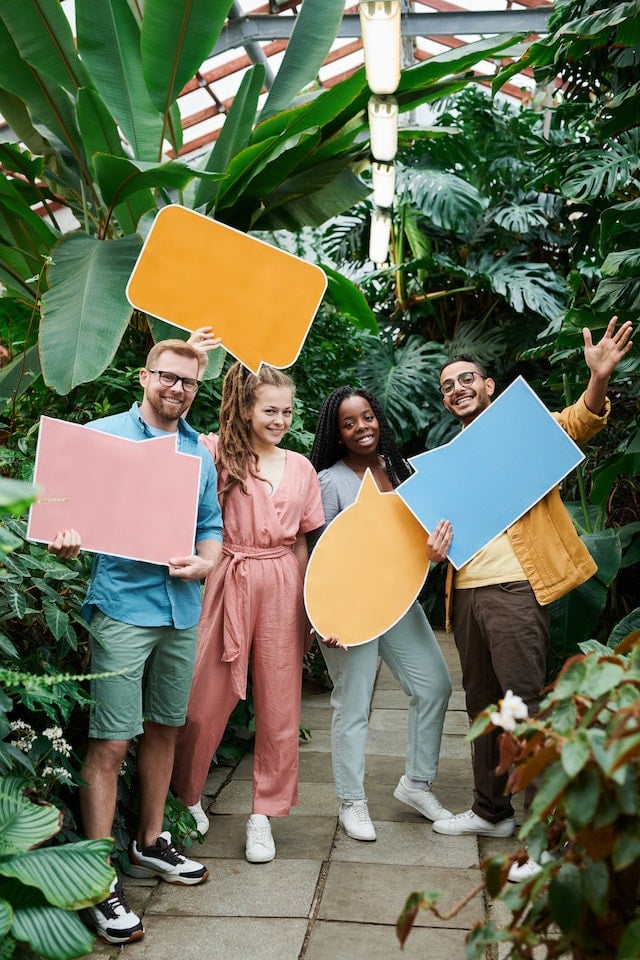 In general, you take context clues whenever you read LFG on the internet and social media. LFG can't always mean the battle cry of a generation like we discussed. LFG will mean as the user means it to be.
So, what does LFG mean on social media? LFG may also vary in meaning between social media platforms. The LFG meaning on Twitter may vary from what LFG means on Twitch. Blogs, threads, and other older forums may also interpret LFG differently. Millennials, Gen X, and Y people also give LFG a different meaning of their own. So, there it is. LFG has no one general meaning. LFG's meaning will depend on how it is used.
Different Meanings of LFG
If LFG will mean different things in different contexts, then it is just natural to want to know what each one means. This section discusses what every LFG means in every culture or generation it belongs to.
1. LFG in D&D (Dungeons & Dragons)– 80s and 90s kids who played the immensely popular RPG (role-playing game) recognize LFG as a way to seek a group to play with. Early chat rooms, forums, and even newspaper ads that posted LFG often included their character class, level, state, area, and other contact details for existing playgroups to see and consider.
"LFG, Lvl 2 Human Paladin, 96th Street, Upper Manhattan area" is an example of a D&D LFG post if you just moved to NYC and were dying to be adopted by groups in the area.
2. Looking for a Girlfriend! – Young men who were looking for love in early dating sites, forums, and chat rooms invented this iteration of LFG. LFG in current dating apps is also valid if you don't mind giving your age away immediately!
3. LFG in EverQuest – Players of EverQuest, the first successful massively multiplayer online role-playing game (MMORPG), also used LFG in the same way D&D players used it. In the early 2000s, LFG also meant looking for a group. Type LFG and hit enter in taverns and towns if you want to be adopted in an already existing EverQuest group or party.
A Brief History of LFG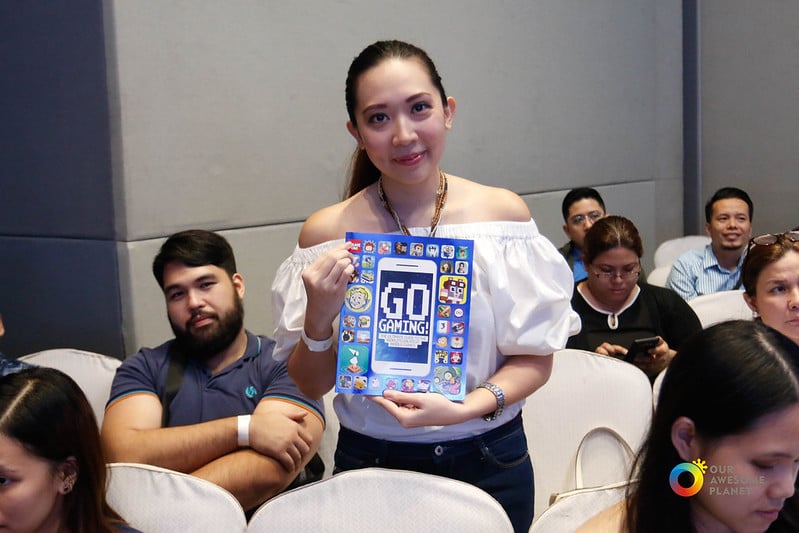 The current Gen-Z usage of LFG is mainly born out of online gaming. LFG means: "Let's win this!" It can mean, "bring your A-game!" or "This is gonna be awesome!" LFG is always to be used as a positive battle cry for triumph and effort. This use of LFG is sort of a revival from a very related lineage of gaming culture in the not-so-distant past of D&D and earlier online games. LFG is either typed or shouted as LFG itself or spelled out in all its three words for emphasis and gusto!
When to Use LFG?

Use LFG when the odds are stacked against you, and you and your peeps are bent on damn trying your best to win! Whether in an online game or in life itself! Use LFG in posts or tweets/voice tweets to elicit some chuckles out of your friends. Use your imagination; it's all good. LFG is a half-serious, half-hesitant way of convincing you and your friends to charge into the unknown, anyway.
Let's Go!
We can take a page out of Gen-Z's book and just give it an LFG! It is very discouraging to try in life these days. One moment you're on top of your game; the next, you are tested with challenges that come out of nowhere. Don't give up! You just might pull through and make it in the game called life.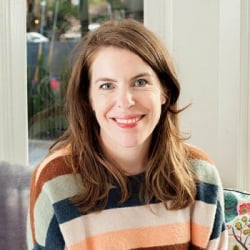 Latest posts by Maddie Schultz
(see all)