Twitter is a great way to stay up-to-date on the latest news and trends and is considered one of the most influential social media channels of this era. It is always on the verge to deliver you instant news and ideas within seconds, marking approx. 500 million tweets on a daily basis. This is the reason; it usually remains congested by tons of tweets, and you don't see pivotal tweets and retweets from your followed key opinion leaders' accounts.
The interesting part? You have the liberty to mute certain accounts and customize your news feed to some extent. Do you think enabling notifications from accounts would have been useful? Here's how to stop Twitter notifications for a specified user on iOS, Android, and desktop.
Steps on How to Stop Getting Twitter Notifications from a Specific User on iPhone
Are you always get annoyed because of constant notifications from a specific Twitter user on your iPhone? Then, brace yourself, as you don't have to bear it now. In these simple and quick steps, you are going to learn how to mute Twitter users and get rid of notifications from that particular nuisance. Let's quickly go through it so you can focus on other important Twitter personalities which you keep close to your heart.
Go to your iPhone's settings – select the Settings app icon on your home screen.
Click on the Notifications tab – this option is usually at the beginning of the Settings page.
Scroll down till you find Twitter – keep in mind that all the apps here are in Alphabetical order.
Click the Allow Notifications – the sliding bar will turn white, indicating that now all the notifications have been turned off.
In case you want to keep the notifications allowed while restricting others, you can also go for "Push Notifications" within the Twitter app. Simply open the app and select three dotted lines at the top-left corner.
Go to the Main Menu.
Select Settings & Privacy.
Tab "Notifications" afterward.
Tap "Push notifications" within the Preferences.
Customize your selection with a variety of options.
Steps on How to Stop Getting Twitter Notifications from a Specific User on Desktop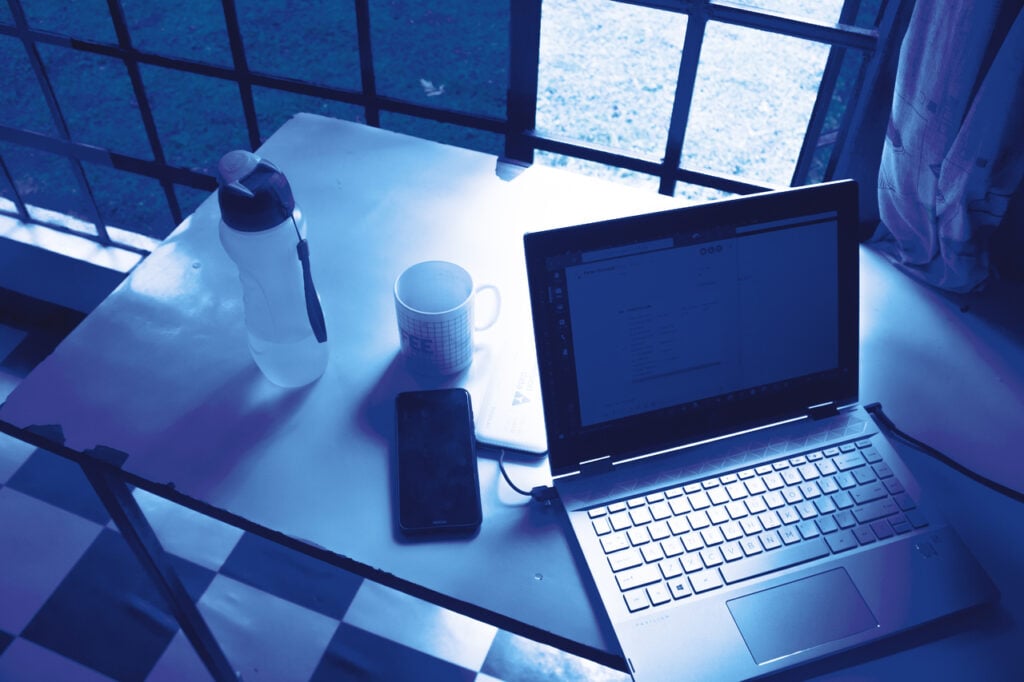 If you love to get updates from Twitter on a desktop frequently and are irritated with unnecessary direct messages or irrelevant tweets, here are easy steps to turn off Twitter notifications from your desktop.
Keep in mind that to start receiving the Push Notifications, you have to use the supporting browsers, for instance, Chrome, Safari, or Firefox.
Log into your Twitter account on the supported or default browser.
Click the three-dot circle on Twitter's left side.
In the next window, click Settings and Privacy.
It will take you to the Settings menu. Simply click Notifications.
Beneath the Preferences title, tab Push Notifications. If you don't see this option, it means that your browser doesn't support Push Notifications.
You'll quickly see the gray sliding bar, click on it to activate. A brief description is also shared about its functionality.
Now, your browser will ask you to allow all notifications from Twitter.
Under the drop-down menus related to you and your tweet, ensure to check the box which says "Tweets."
Now, you would have options to explore other Push Notification settings as per your choice.
Steps on How to Stop Getting Twitter Notifications from a Specific User on Android
Before we jump to the steps to disable Twitter notifications from your Android mobile device, ensure that you have installed the latest Twitter version now freely available on Google Play.
In the top menu, tap on the overflow icon (on the far right) and select Settings.
Click the given username, beneath the profile picture of the account for which you'd like to stop the notifications.
Go to Notification settings, and select Notification Preferences.
Now you have reached the main domain where you can filter email notifications, SMS notifications, and push notifications' by just unticking the blue button on the top of the respective section.
In a Nutshell
Block Twitter notifications from a particular user by following the above shared simple methods. You can easily regain control of your Twitter app notifications and focus on the trending updates that suit you. It's always easily accessible to start connecting with that user again, as you can always turn notifications back on at any time.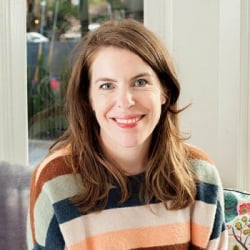 Latest posts by Maddie Schultz
(see all)