Are you a Twitch user and would like to share some of your best clips on Twitter? Twitch is a live-streaming service for videos that were currently recently by Amazon. Twitter lets Twitch streamers share various types of content, such as video recordings of video game plays, music, cooking, esports, and others, without having to download the videos before uploading them to a Twitter account. This article will show you how to embed a Twitch account on Twitter and, most importantly, how to share a Twitch stream on Twitter. Once we are done, you should be able to customize your embedded Twitch account's title, image, and description to your liking.
And when you're finished, take a look at our other Twitter guides:
How Important Is Using Twitter to Grow Your Twitch?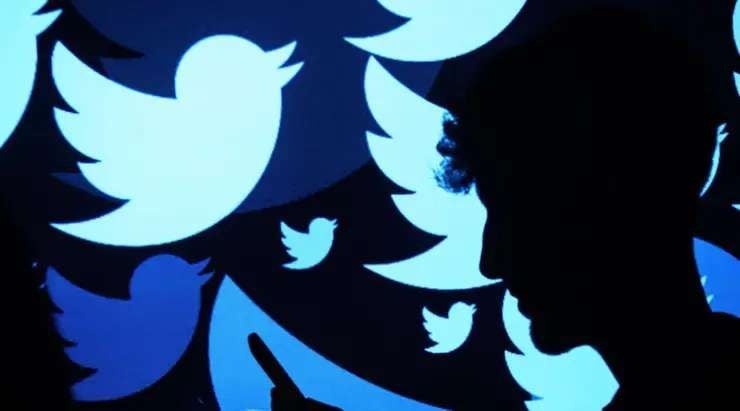 Joining multiple social networks is crucial to growing your Twitch streams. As a streamer content creator, one of the most important things you should know is that you'd have to build your following for your Twitch channel to grow. One of the best ways to do that is to participate in social networking, including your growing Twitter account, especially if your channel is new or small.
Twitter is one of the best and among the most popular social media platforms to boost your Twitch following and streams. So, when advertising your Twitch channel, don't only look at YouTube and Twitch and forget about Twitch Twitter. Adding your content to Twitter is important as it can help you draw in more traffic to your Twitch account.
Benefits of Twitch Twitter Integration
Being popular on Twitch and Twitter is good for your Twitch account's growth. Here are a few benefits of using Twitch Twitter:
Switching to automated tweets via Twitch Twitter helps you get more viewers to watch your streams. Twitch Twitter means connecting your Twitch account to your Twitter account and integrating them. 
You can engage with your audience via Twitter and ask them to watch your latest streams. To do this, just retweet and share information about your latest Twitch streams.
Regularly tweeting and growing your audience via Twitter can help you build your own personal brand. As a result, the attention you'll get can be a good source of motivation, as it will push you to continue making more awesome clips for your Twitch channel.
Posting on Twitter not only helps you grow your Twitch following, but it can also direct you to potential sponsors and advertisers. As a result, you can monetize your streams and start earning.
Integrating your Twitch account with Twitter helps you stay updated about Twitch rivals on Twitter, so you can be one move ahead.
How to Share a Twitch Link to Your Stream on Twitter
You can copy a link from your Twitch stream and paste it directly to your Twitter account. Yes, it's that easy. Just click the share icon and copy the link to paste to your Twitter timeline. However, we don't recommend it, and people hardly use it because it's non-interactive and boring.
Can You Embed a Twitch Stream Into Your Tweet on Twitter?
Yes, you can embed a Twitch stream into your Twitter tweets. It's not complicated or time-consuming and requires no special streaming software.
Embedding your Twitch account to your Twitter remains the best way to share Twitch video streams. It may sound complicated, but it doesn't need any special computing skills to pull off; just follow the steps below:
First, ensure the device you are using is connected to the internet, and then proceed to the next step; which is logging in to your Twitch account
Click on the icon with your profile image and tap on "settings."
After the setting options show up, look for the "connections" tab and click it
Scroll down to the "Twitter" section and click on "connect."
Finally, tap on the "authorize" button. If it's your first time connecting your Twitch to your Twitter account, this button may not be visible in the Twitter section. No need to worry; you'll be required to enter your Twitter login details, and the "authorize" button will appear; just like that, your Twitch and Twitter accounts will be linked together.
Conclusion
You can share as many videos as you like via Twitch Twitter without a hassle. Instead of having to maneuver between your Twitter and Twitch accounts to copy and paste each link to your tweeter timeline, you can simply link the two accounts together and have a more interactive and simpler experience. To do so, just follow the tips provided in the article to learn how.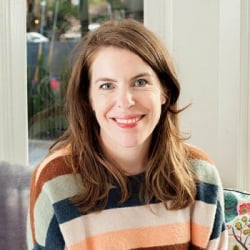 Latest posts by Maddie Schultz
(see all)